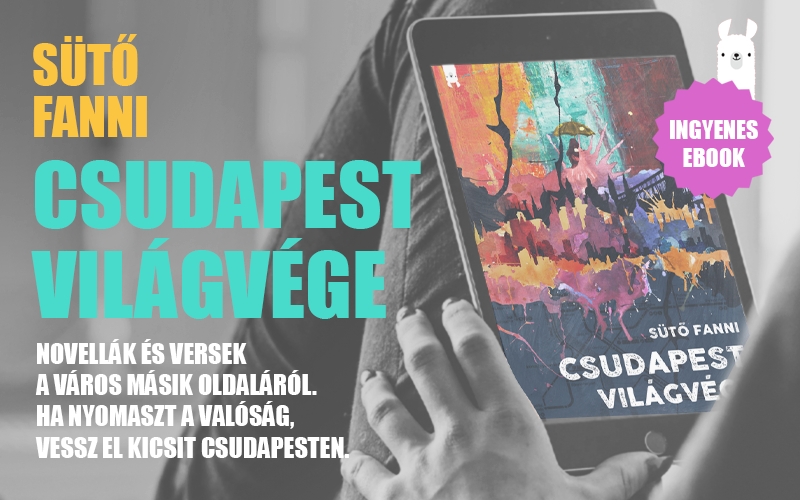 Ismét eljött az idő, hogy könyves nyereményjátékkal örvendeztesselek meg titeket. Ennek most nem titkolt célja az, hogy az április elején megjelent Csudapest Világvége novelláskötetem reklámozzam, felpörgessem kicsit a blogot, illetve, hogy megnyerhessétek Emily Lloyd Jonestól a The hearts we sold című könyvet, ami egyébként az egyik kedvenc Owlcrates könyvem volt. Mivel nem tudjuk, hogyan alakul a kijárási korlátozás, illetve hogy mikor jutok haza, ezért jó sok időt hagytam a nyereményjáték végéig, június 8-at (ami a harmincadik születésnapom lesz, és amit nagyon remélem, hogy már nem szobafogságban fogok tölteni 🙁 )
A könyv leírása angolul:
When Dee Moreno makes a deal with a demon—her heart in exchange for an escape from a disastrous home life—she finds the trade may have been more than she bargained for. And becoming "heartless" is only the beginning. What lies ahead is a nightmare far bigger, far more monstrous than anything she could have ever imagined.
With reality turned on its head, Dee has only a group of other deal-making teens to keep her grounded, including the charming but secretive James Lancer. And as something grows between them amid an otherworldy ordeal, Dee begins to wonder: Can she give someone her heart when it's no longer hers to give?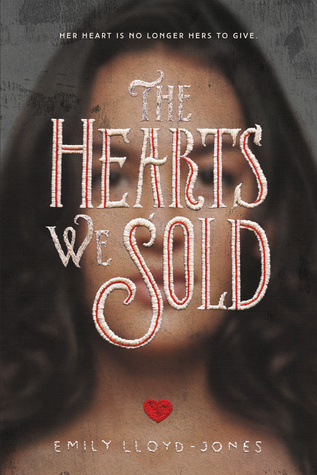 a Rafflecopter giveaway
A rafflecopter linket fentebb találjátok:) A feladatok egyszerűek (megmutatom őket, hogy ne érjen meglepetés a rafflecopterben 🙂 )
Töltsd le a könyvet a Dunwich Market oldaláról! Ingyenes, elérhető Mobi és Epub kiterjesztésben is.
Listázd a Molyon! (Kívánságlista vagy várólista, rád bízom 🙂 )
Látogasd meg a blogom Facebook oldalát!
Válaszolj a kötethez kapcsolódó kérdésekre:
Árnyékjáték: Mi a neve a buszsofőr trollnak?
Északi pályaudvar: Kivel találkozott volna Angelika a pályaudvaron?
Száműzetés: Milyen állat a vers narrátora?
A nagy csend: Melyik dal szerep a novellában?
Rend a lelke: Melyik négy tárgy vigyáz az univerzum békéjére?
Melyik vers tetszett a legjobban, és miért?
Ki volt a kedvenc szereplőd?
Írj ki egy neked tetsző idézetet!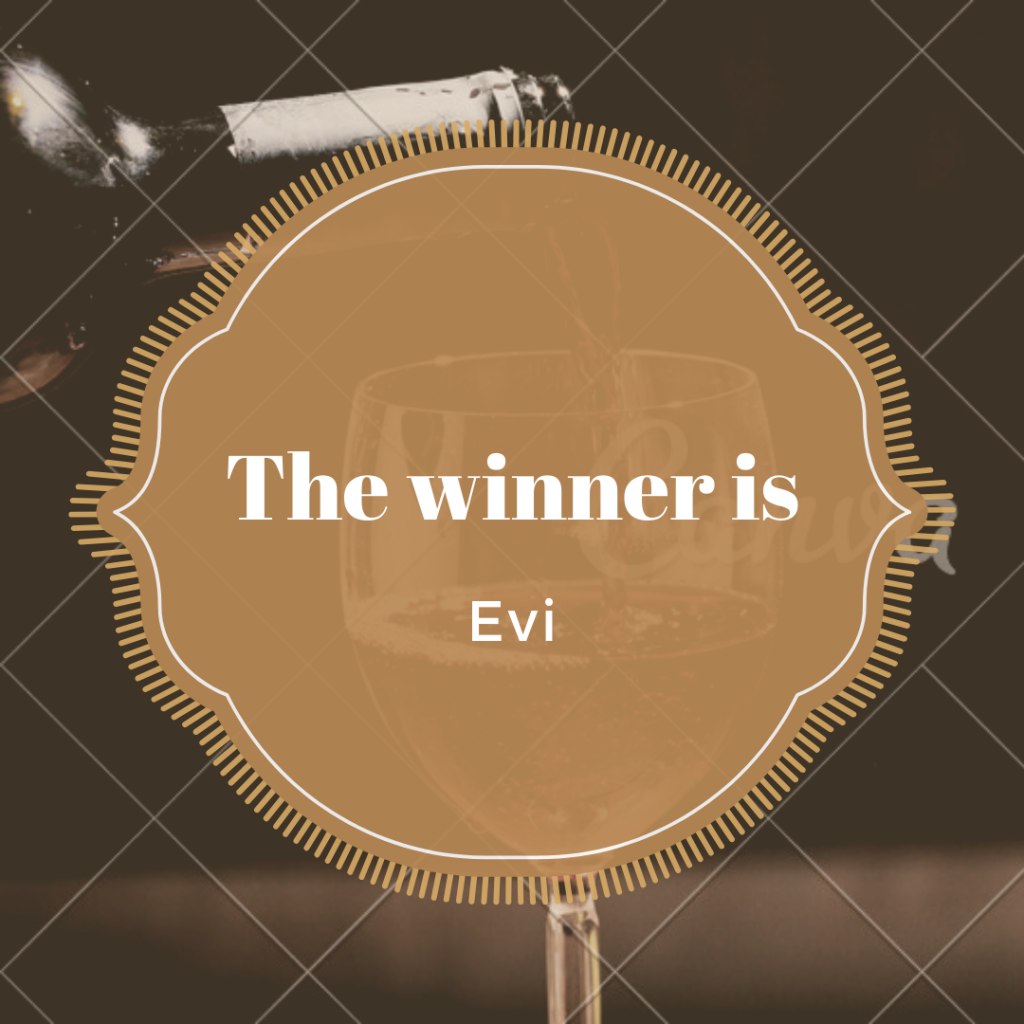 Gratulálok Evinek! Ha nem nyertetek, ne csüggedjetek, lesz még játék idén! 🙂 Köszönöm mindenkinek a részvételt.