Here is the next article as part of the #Authortoolboxbloghop organised by author Raimey Gallant.
The #AuthorToolboxBlogHop is a monthly event on the topic of resources and learning for authors. Feel free to hop around to the various blogs and see what you learn! The rules and sign-up form are below the list of hop participants. All authors at all stages of their careers are welcome to join.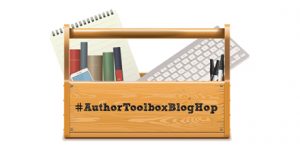 I started a blog series in Hungarian with two writer friends, Gabriella Szaszkó and Klári Ladányi where we blog about different writerly subjects we encounter and that we find interesting.
For my January #authortoolboxbloghop post I decided to use one of the topics we often discuss with my friends: can writing be taught? Is it enough to be talented to succeed? Or the contrary, is it enough to do a creative writing MA or read three how-to books and voilá, you're a writer?
I come from a country where many people still believe that writing is solely a talent. If you have it and the muse is perky enough to kiss you, you're going to write and you're going to write well.
Many people (even some book bloggers, I've heard!) are completely oblivious of the fact that How-to books in this topic exist and that it is necessary to educate ourselves in the tools of the trade. We barely have any universities offering creative writing modules and the few that does, focus almost solely on "high literature". (We have a gigantic divide between "high" literature a.k.a. Stuff written by "acknowledged" writers published by established publishing houses, read mostly by a select few, and "popular" literature, which is read by many, but is regarded as something without literary quality and shunned by the gatekeepers of "real" literature. This makes life difficult for people like me who want to write quality genre fiction with. But this a completely different story.)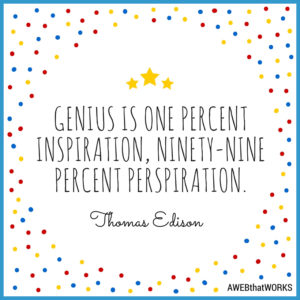 As for me, I think writing is an art and a craft. Besides the inspiration, you need to know the tools of the trade and to some extent you need to be conscious of what you're doing. Of course, one doesn't need to enroll to super expensive writing courses, but it's important to have an open mind and a willingness to learn.
On the other hand, I don't think everybody who completes a creative writing MA will become a writer. I think you can learn how to cook up a perfect story, but you need to have that divine spark that animates it and makes it a living creature. Without it, it will be just a beautiful body lying on the operation table. For lack of a better word, I usually call this little something the X-factor. It's the thing that gives your story its soul, but it's also the force that pushes you through not to give up, to fight even against the odds, the little plus distinguishing the real artist from the talented craftsman.
One shouldn't think, however, that just because we have read X number of books, we've officially graduated as writers. We become better writers by educating ourselves, but knowing all the tricks is sadly not enough.  I think to become a truly great writer we need to have a deep and merciless self-knowledge, which, paradoxically also means that we can realise that maybe writing is not our vocation after all, and we will never write the next great American novel, but we can still write for the sheer joy of it.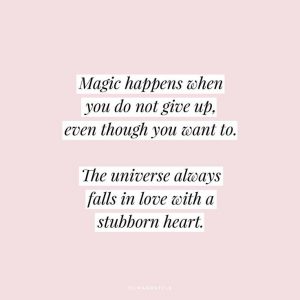 What do you think? Is writing like a magical power some people have while others don't, or everybody can learn it.
Find my August #Authortoolboxblog hop post here.
Find my September #Authortoolboxbloghop post here.
Find my October #Authortoolboxbloghop post here.