Trin Carl writes YA and Literary fiction.  She enjoys contemporary dance and writing her blog 50schoolsn90days on Blogger.  From Minnesota, Trin enjoys the outdoors and all the seasons, especially the fall as it reminds her of her days teaching and attending school at Metropolitan State University.  She can be contacted on twitter @theglobaldig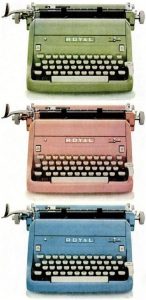 Where do your ideas come from?  
My ideas come from unique experiences I've had growing up in the city.  I'm so well traveled and have put myself in so many different experiences; I have a threshold for ideas that never seems depleted.
             2. Do you let the book stew and move on to a different project?
 I'm always working on several projects simultaneously.  I feel as though projects allow me to think about the main novel at stake.
           3. How much research do you do?
 I try to make my writing feel realistic, so I always research different settings and nature for my novels.  I feel that young readers are not exposed to enough varied environments in their writing, whether that is poor economic backgrounds or aristocracy, so I really try to incorporate varied settings in my writing.

4. What is your favorite movie and why?
I loved the movie Kite Runner.  I would love to have a son like the character of Hassan. Someone whom is so genuine and so forgiving and humble.
5. What is the hardest thing about writing?
The hardest part of writing is editing.  Editing can take on a world of its own, if you allow it.  Editing can drive you from your creative sense, and so I try to take the rules of writing as I learn them.  I think the rules of writing are boundless.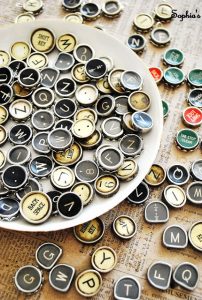 Thank you very much for your answers and good luck with your writing!