I have the impression that everyone around me had the manga-anime phase in their teenage years – many of them even dabbled in Japanese. I had mine too although it wasn't very long or very deep. In the last year of high school I was introduced to Ouran High School Host Club and fell in love – much of its atmosphere and mood seeped into my first Hungarian story – The Phantom of Rozemund High. I also loved Trinity Blood, but that was it. On the way I also discovered Haruki Murakami (and later Kazuo Ishiguro) who became important influences on my writing. My connection could have remained superficial, but in Hungarian universities you can't just learn one language, you have to have a "smaller" specialisation. I tried to get myself into Scandinavian studies or Polish in the first year, but all the core subjects would have clashed. I remember crystal clear that it was a Friday, the last day you could submit your specialisation request. There, in the 11th hour I still had no idea. (Looking back, I'm sometimes astonished how I managed to graduate so seamlessly – I never had any idea of deadlines or administrative stuff.) I was sitting in the park on campus with two friends, bathing my face in the autumn sunlight. I asked them what specialisation they took. They said: East-Asian cultures. I said: Sounds cool? Can it be done in two years? (I didn't want to have to lose a year because I couldn't finish my classes.) They said it could.
This is how I ended up in the East Asian department by pure chance. I studied Chinese for two years (and honestly at the end I was quite good, a solid B1… but it was 10 years ago, I forgot a lot) and also Chinese, Japanese and Korean history, Chinese Literature and Korean culture. That's when I got introduced to Kpop with groups like MBLAQ and SHINEE – they were the soundtrack of my youth.
I felt very happy with my decision because it seemed like a nice pairing with English and it opened my eyes to a whole new world and way of thinking.
In the first year of my master's degree I won an opportunity to go Tokyo to teach kids English as a volunteer. Accommodation and food was for free and since my university had a special connection to the Japanese partner, they even refunded my plane ticket. It felt like a miracle – never in my life would I have had the resources to go travel to Japan on my own. I met fantastic people there and even if this summer will mark the 10 year anniversary of my Meisei Summer School experience – it has been one of the nicest memories of my life.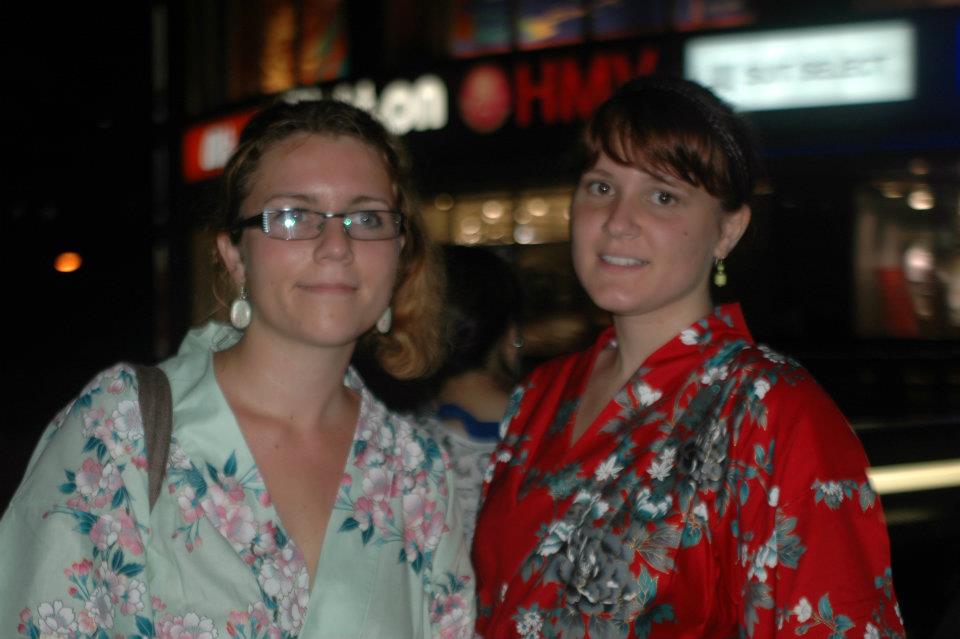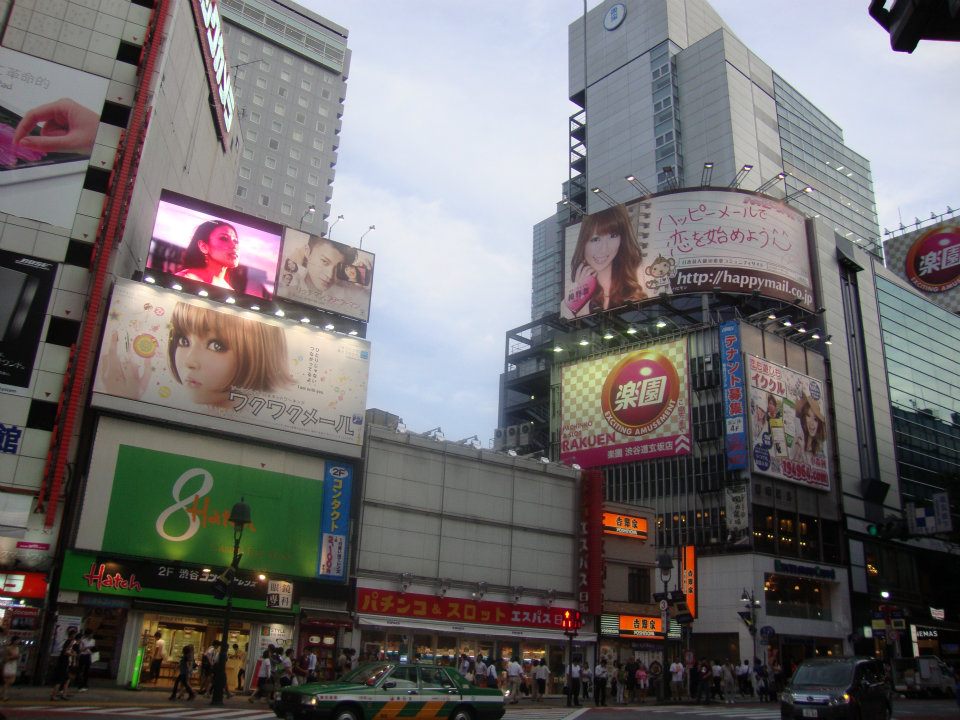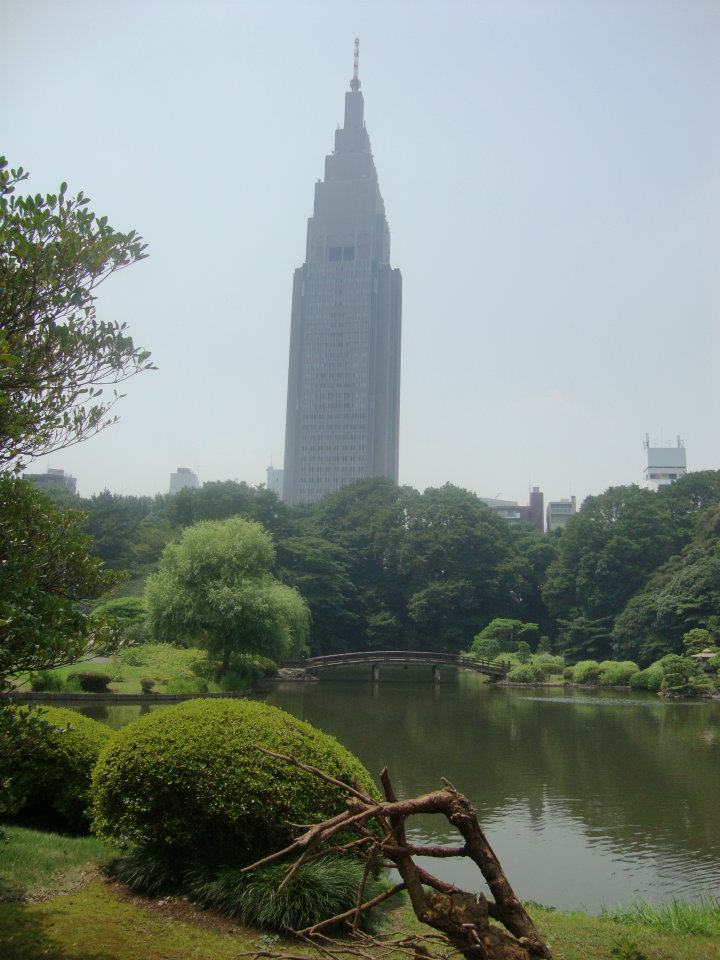 When I started Londemonium (Pinterest board here) my first English-language story in 2013 (and I still haven't finished it because I am literally the worst), I met my first character of Asian origin. Aiko, whose name (ironically) means "love child." She is an English-Japanese teenager with a complicated family. There is also Ren, an elegant fox-demon lady who works for the police of the Underworld.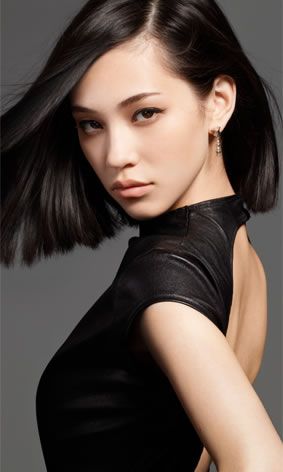 (Londemonium is a cool story, I should really get around to finishing it.) It is also the first story where I added a folk-tale like episode. It was Nanowrimo (my first one, en plus!) and I guessed it would be a good way of ramping up the word count. Not to mention the fact that I realised later that even if I don't finish my novel, the episode can be published separately. (That's what happened with this particular story – The journey of the koi was published by Paris Lit UP)
Kim from Macchiatos and Nathan from Moon over Pale Water are Korean-English (because they are brother and sister #FLU) and I intend to have some Korean cultural references in MOPW.
Last but not least, let us not forget about my output as a lyricist because my fascination with Asia appears there too.
I have worked with amazingly talented Girl in the mirror since 2020 and we have made more than a dozen songs together and staged a concert- poetry reading.
Koi no yokan (Spotify & Youtube) – this untranslatable Japanese expression means the presentiment of love. It's not the same as love at first sight but the conviction that you could later fall in love with that person. (I think I have experienced this. It was one of the purest feelings I have ever had. It didn't lead to anything – except for the birth of Macchiatos and I will be forever grateful for that.)
Snowfall in Seoul (Spotify & Youtube) – I had to put my longing for Korea in a song. I believe in the magic of words that somehow this song, this wish will take me there someday. Seeing the first snow with someone is considered very romantic.