What are some of the day jobs you have held? Have any of these influenced your writing?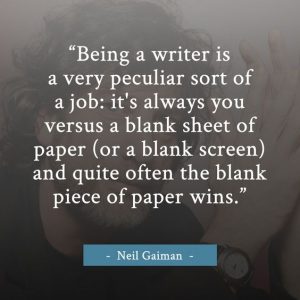 For the first 2,5 years of my professional life ( I started it not that long ago) I was a contact centre agent, that was the kind of job I could get with a good language knowledge and no real profession to my name (I studied English Literature, it's not too practical when one is looking for a "real job"…) This April I finally found a job I like, being an English teacher for primary school kids. The contact centre jobs gave me the idea that Hell is in fact a multinational company, (I think anybody who has worked in one can see the similarity) which is the basic predicament of my novel, Londemonium. Teaching kids helped me understand their world better, how can they be fascinated by such simple things as a sudden summer shower or drawing on the white board. I plan to study their behaviour in depth and use it stealthily in the children's books I'm going to write in the future.
Have you won any awards for writing? How did that feel?
There is a writing contest organised back at home (Hungary) where I have been doing quite well for years. In 2013 I was 2nd in Poetry Category, 2015 had a special mention and this year (2016) I became 3rd in Poetry and 1st in Short Story. In means a lot for be because there is a professional jury but also because there is a money prize which helped me cope a bit. I also won the monthly writing competition of Enchanted Conversation which meant a lot for me because English is my second language, so winning an English language competition is twice the challenge. It was also great because I won an Amazon voucher and I could buy Jeff Vandermeer's Wonderbook.
Can you sum up your latest book into ten words?
Alternative Victorian. Dreams are banned. Olfactory. Brothel, murder, detectives. Poetry.
For the rest of the interview, please visit Anna's blog.