As I mentioned before, I signed up to a number of walking tours to get to know Paris better. I used to have my reservations against the city. Most probably because the first few months I lived here I only saw the metro system and the banlieus (suburbs), never the beauty. Of course, I'd done sightseeing in the "City of Love" before, when I came to visit my boyfriend. Back then, however, I was more occupied with the "love" and not the "city."
Last Sunday's tour was centered around Montmartre, a district which lives in the public mind as a hangout of artists and prostitutes. The district has the loud, "touristy" face, somebody always jumps on you that they want to draw your portrait. Mum went up there when she was here visiting me and she didn't like it because there was always somebody trying to sell her something. People were plenty and loud.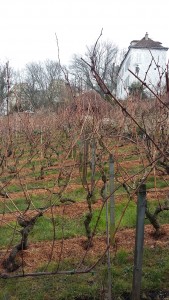 On the Withlocals tour, "Enjoy Montmartre like a local", our lovely host, Murielle showed us the more tranquil and more unique face of the district. Montmartre used to be a village up till quite recently (well, recently compared to the other parts of Paris) and it managed to retain its small town charm in the hidden nooks and crannies. We discovered a vineyard for example where every year they organise the Harvest/Vintage festival. We saw many interesting statues for example the Passe-Muraille (The Walker-Through-Walls) giving shape to a character from Marcel Aymé's novel. One day the protagonist discovers he can pass through walls and he commits all kinds of naughty things, having a lover, etc. Until another strange day comes and his luck goes away, he gets stuck. The writer lived in a house quite close to the statue and the story also takes part in Montmartre, so it's very nice that he has a unique piece of art commemorating about him.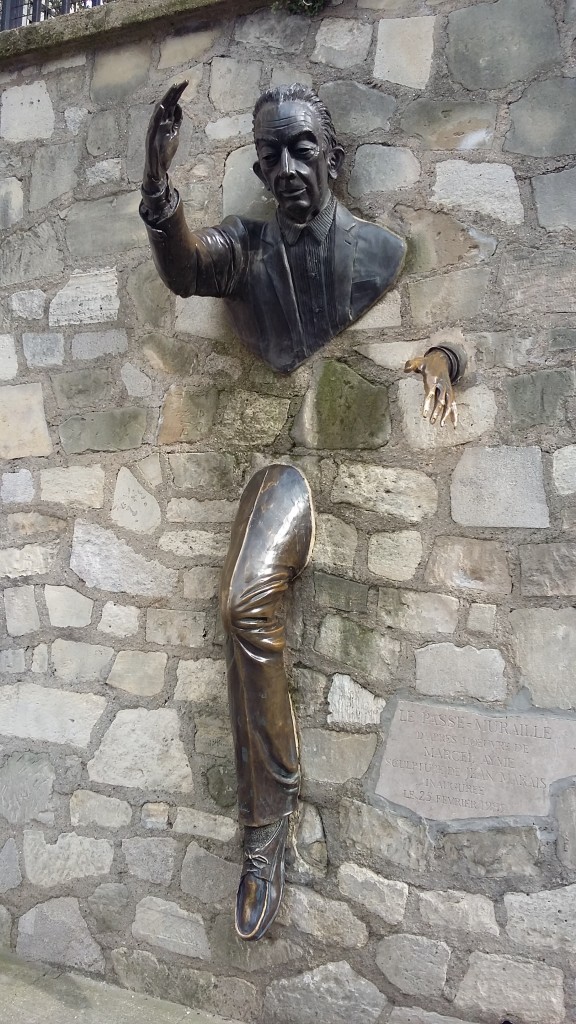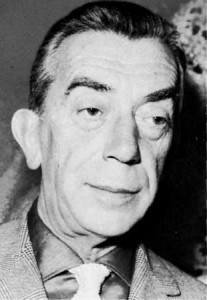 I discovered another quite unusual thing next to the statue: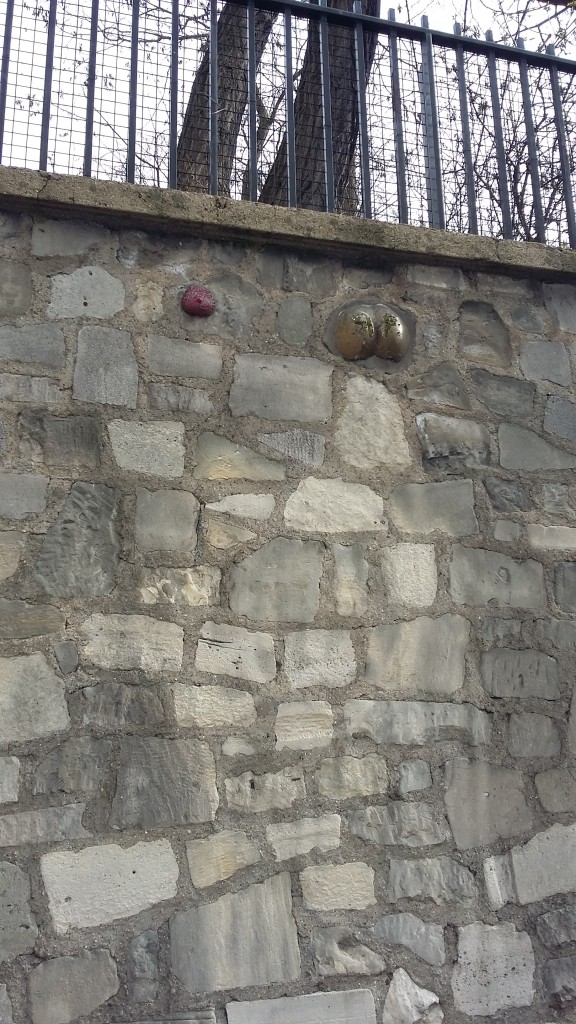 Yes, ladies and gentlemen: boobs. I found it interesting, of course, but since we were in Montmartre, I wasn't too surprised. But then I saw colourful boobs popping up on walls here and there (of course my phone's battery died so I couldn't document everything) so I thought it might be a guerrilla-art thing like the noses in Soho. (An artist placed colourful castings of his own nose under CCTV cameras all over Soho, sending a tongue-in-cheek message to the authorities: Look, I can do it "under your nose!") At home I dived into the depth of Google to emerge with the answer. I'll share it with you one of these days. Till then I leave you wondering. :3
We also saw the statue of Dalida, an Egyptian born Italian-French signer. I didn't know her although according to Wikipedia, she is among the six most popular singers in the world. I like her name because in Hungarian "dal" means "song," a strangely fitting name for a singer. She had a tragic life, many many people important for her committed suicide and that's how Dalida ended her own life in 1987.She left a note behind saying "La vie m'est insupportable… Pardonnez-moi." ("Life has become unbearable for me… Forgive me.")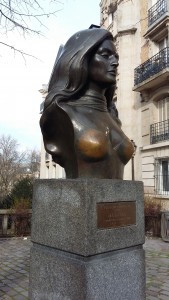 A decade after her death, 1997, the corner of the rue Girardon and rue de l'Abreuvoir in the Butte Montmartre, Paris, was inaugurated as Place Dalida and a large bust in her memory was erected. Apperently, in a poll about  the personalities who had the greatest impact on French society, published by Le Monde, Dalida ranked second behind Général de Gaulle. And we all know how much the French adore de Gaulle, so this is a pretty big thing. (Source: Wikipedia) She is buried in the nearby Montmartre cemetery. Urban legend says, surprise surprise, that if you touch her breasts it will bring you luck. From the decolouration of the metal you can see that many people believed it.
We went to a lovely little park, where to my shock I found myself in the company of a man carrying his head in his hand. It was just a statue so don't worry. I asked Murielle who he was and she told me it was Saint Denis, the patron saint of Paris. It is customary to depict him with his head in his hands. He was martyred, as you can imagine, his head was chopped off but he wasn't too bothered by it. He just scooped it up and walked ten kilometres while preaching a sermon about repentance. (Source: Wikipedia) I was pretty tired after the roughly 5 km tour, so Denis was pretty badass that he walked twice as much and without his head.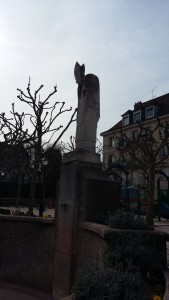 We saw many cute houses, a wild garden and a boulodrome. A boulodrome is a very French thing, it's an open air sport's yard (although I think it can be in a building as well) where they play ball games, such as the famous pétanque.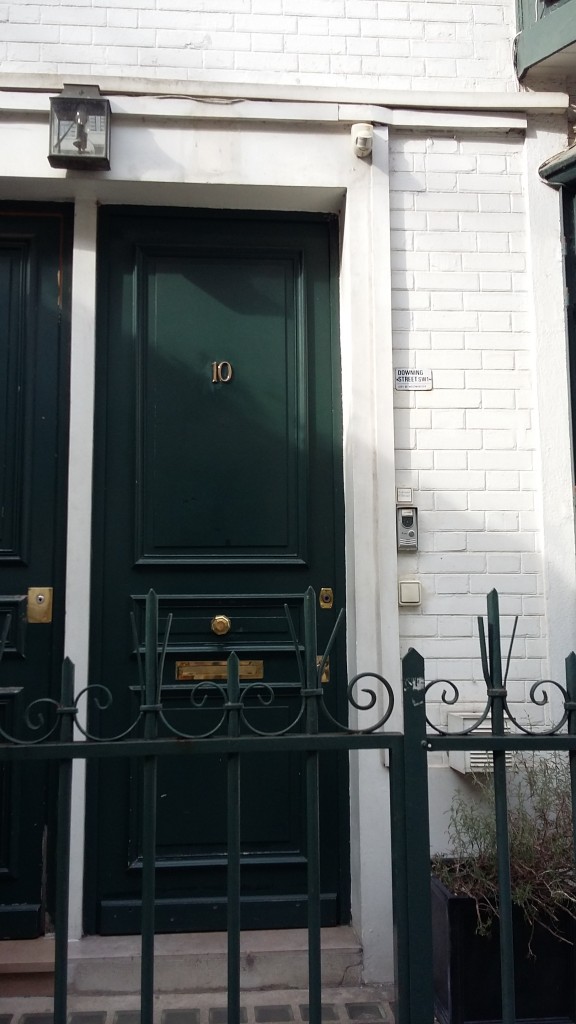 We saw the Sacre Coeur cathedral, designed by Paul Abadie and finished in 1914. I wouldn't have thought it's older than the Eiffel tower (although just with 15 years.) I was intrigued by its shiny white colour, so I looked it up. It's made of Travertine stone which is a type of limestone deposited by mineral springs, especially hot springs. Murielle told us that you can spend a night for only ten Euros next to the Sacre Coeur if you pledge to pray one hour every night in the basilica. I would be interested in trying it once, just to see what it's like.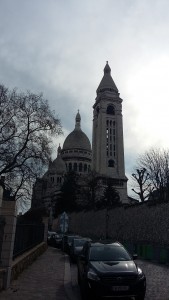 Unfortunately, my phone (= camera) gave up here, so you'll have to rely on my verbal account. We also saw the Grocery shop from Amélie and the Wall of Je t'aime near the Les Abbesses metro station where there is "I love you" written in 311 different languages. Quite impressive! That's where I got to know that the Vietnamese student with us knew how to say I love you in Hungarian because he spent a few months in Budapest! Of course, he went to the same uni as I did, but to the Science faculty not to the Humanities one. There were also two English ladies, sisters if I understood correctly, a French girl, myself and Murielle.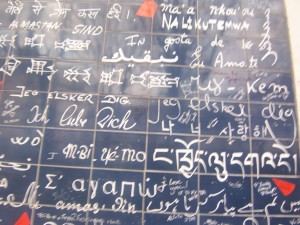 We finished the tour with a nice coffee which was really welcome because I grew a bit cold. I spent a very nice afternoon walking with Murielle, so I can only recommend her tours. Actually I have just come home from another tour with her, we explored a lesser known district called Les Batignolles. A detailed entry is coming up soon about that walk too!