The newest song of Girl in the Mirror and DJ Skage is full of hope, longing and a spirit of adventure. It was an instant hit with me, my first thought was: This is GOOD. Also, it would make a very good song for running. :3
I wasn't the only one who was impressed by the song, though.
Austin Kramer, former head of EDM editorial at Spotify, currently a radio programmer at Tomorrowland supported the track on his UNreleased extended Spotify playlist
What does music mean for you? Has your relationship to music changed during lockdown?
Eszter:Lockdown changed my mindset towards creativity quite a bit. When I started out, I mostly released happy songs, but I became interested in making sad tracks starting from last March. The things that happened to me in life were reflected in my musical style as well. I'm starting to return to the happy line again, though. The meaning of music in my life changes frequently. Currently, it's a free-time activity that shows my existence to the world instead of talking. I really enjoy making songs, and I started to feel more comfortable with singing recently.
Sunandan:I've always wondered about this question. I was a guy who was not into music at all and who didn't even know any basic music theory. Now music production has become a part of my life which helps me to stay positive mentally, physically, and socially. Sometimes I ask myself is it all worth it or will it ever be? I think it might be or even if not, I will have no regrets because I am enjoying every moment of my life right now making music. This lockdown has changed me a lot actually both in negative and positive aspects. One thing which I noticed is that I started paying more attention to details of each element. It's time consuming, but it's worth it in the end.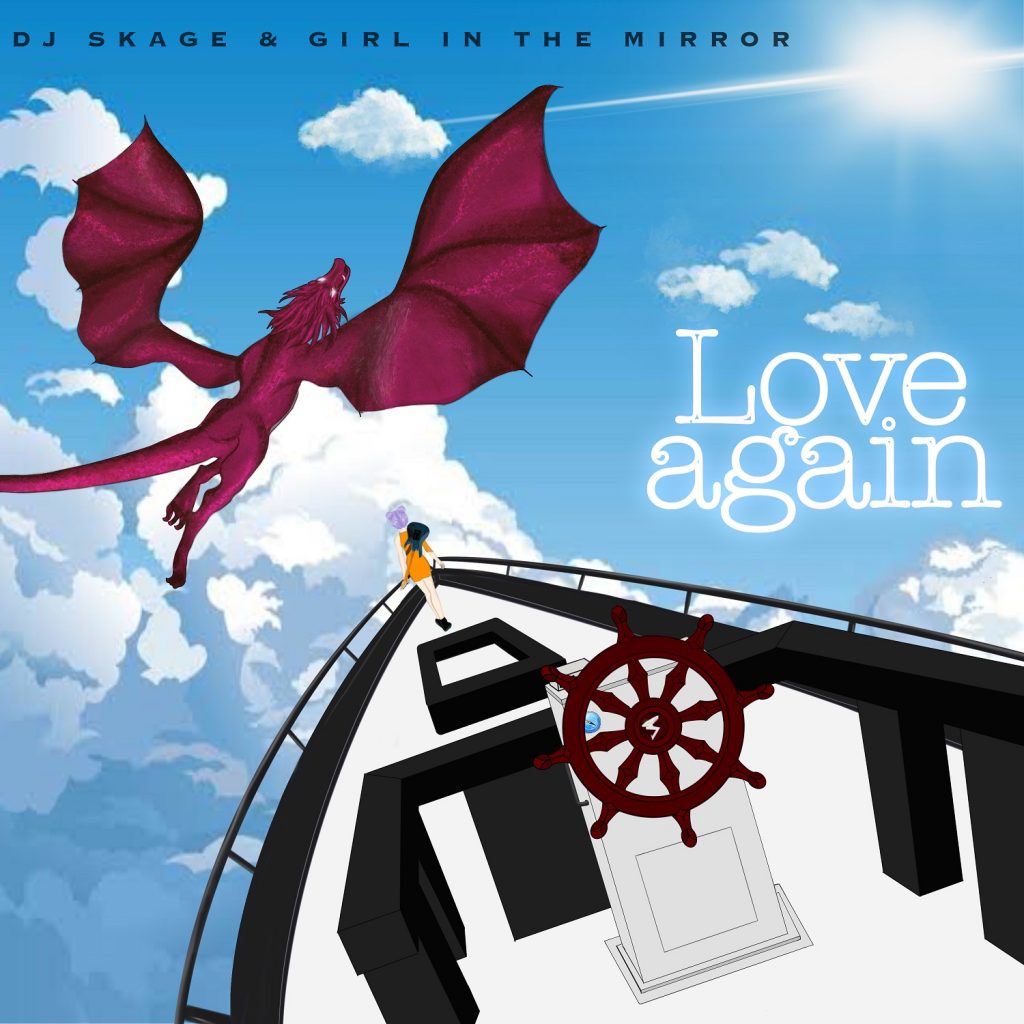 What is the message of Love Again for you?
Eszter: We started to work on Love Again around January when both of our countries were in lockdown. I noticed a general depression and demotivation among my friends and acquaintances and I felt like I want to tell them that life is not only about what we experience at the moment .Many of my acquaintances felt that the thoughts in their head were the only reality that existed and therefore many people started to trust less and less in a positive outcome ("This is never going to end", "The pandemic will never disappear", "We will be stuck at home forever"). My motivation for the topic of the song was to tell people that this is not going to last forever, that we have to trust and be open to positivity. Even if it causes a challenge to us in the current circumstances.
Sunandan: I started this song with a happy mood. I was quite frustrated and got irritated because of lockdown so I thought of starting to play some happy notes. My viewpoint with Love Again is to spread positive vibes. Eszter made the message easy to understand with her astonishing lyrics and her voice.
How did you "meet" each other? What do you find unique/noteworthy in the work of the other?
Sunandan:Eszter contacted me after my track Pop Kid was released under Unmei Recordings. Later I discovered her music when she released Tokyo+ and after that I explored her discography and all I can say she is the best multi-genre producer I have ever seen. She can go from like the lowest bpm to the highest bpm and will come up with something unique. I think what makes her identity as Girl in the mirror are her harmonies and the composition of the tracks.
Eszter: I remember I listened to Sunandan'sPop Kid on repeat and I started to follow him after that because I thought he is an interesting musician. We started to message each other gradually throughout last year and then one day Sunandan sent an idea to me. I was in an open mindset that day, and I quickly came up with an idea. I feel like it turned out very well! Sunandan has a hardworking mindset when it comes to music, and I respect him because of this. He puts lots of effort into each of his songs, and therefore it takes him a long time to finish one track. He thinks about his music seriously, and in my opinion, this is a very nice personality trait. He even worked with our track a lot, paying attention to small details. I'm just more or less playing around when I'm making music and I spend a day or two with each song.
Love Again is about travel and seeing the world. With the pandemic, it is something we can't really do at the moment. Where would you travel if you could?
Sunandan: This is quite funny for me because in 2019 me and my friend had a discussion that it was time to take a break and soon after that covid situation arose. But if I got the opportunity to travel, I would love to explore the most haunted places in the world. I even like watching horror stuff. I would like to visitthe catacombs of Paris, thenthe Hoia-Baciuforest in Romania, the Hill of Crosses and The Island of the Dolls.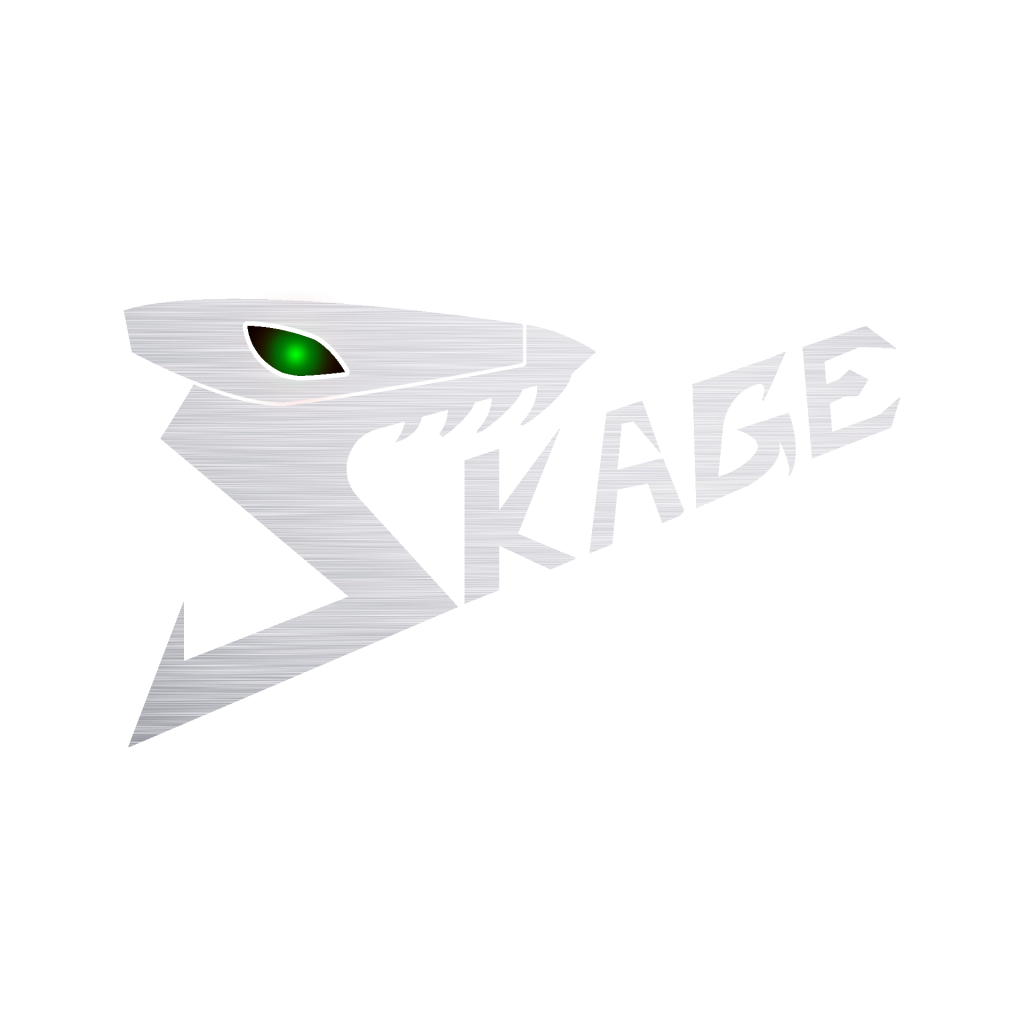 Eszter: I really miss traveling and seeing something else other than Budapest. First, I plan to go to America to visit my boyfriend whenever the governments lift the travel ban because I haven't seen him for a long time. I would like to visit you, Fanni too, and travel to France, since we've talked about shooting a music video for a song we've written together. That would be really fun. I would also like to visit some of my favorite places here in Europe, for example, the seashore in Montenegro, and Vienna.
If we are talking about places, let's talk a bit about your origins both musical and geographical. Eszter, you're from Hungary, Sunandan, you are from India. In what ways, if any, do your origins appear in your music?
Eszter:In the beginning, I consciously tried to distance myself from my musical and geographical origin as I thought that the music I make can't be popular in Hungary. I'm a classically trained pianist but I felt like it's a dead-end in my life and I cut off that path around 4-5 years ago. That's when I started to do something entirely different: electronic music, starting with future bass. Now, some year later I feel I'm getting a bit closer to what Hungarians like to listen to and the musical taste of the country is becoming more open to sounds that were popular in the U.S. years ago. For example, I became interested in trap, which is already becoming an oversaturated genre in the U.S., but it just began to be accepted here in the last few years. Even a Hungarian podcaster discovered this, and he made an interview with me about how I mixed trap with Hungarian folk music elements. I only worked with English lyrics in the beginning, but I've written two Hungarian songs recently that became kind of popular on the Hungarian Spotify playlists and that was a surprise to me. I used some elements from Hungarian folk songs in the melody and mixed them with my usual electronic musical style. I'm becoming more open to show my geographical origin in my music, and I'm using my classical piano knowledge in my songs frequently, meaning that I build up an electronic song around a piano take I recorded first. Actually, I would be very interested to hear a song from Sunandan where he mixes some traditional Indian musical elements with EDM!
Sunandan:Well, I don't think I have a good answer for this question but let me try. My primary genre is Dubstep which I am mainly focused on right now and I've never tried to think out of the box to come up with an idea of blending Indian folk music or Bollywood style with Dubstep. It's not like I don't listen to traditional Indian music or Bollywood, but I never approached it. But during this lockdown I explored a lot of traditional songs and India is quite a diverse country. In every 100kms you will notice a change in people's culture, lifestyle and even mother tongue.I tried to make a song last year and it took almost 7 months to complete it. I tried to come up with an idea where I can show part of those traditional Indian percussions, some vocals and resampled some Bollywood movies clips with heavy hard-hitting bass. So yes, people can expect some unexpected stuff in near future.
What are your projects for the future?
Eszter: I'm constantly working on something. I'm going to release a song in June that I made with Samk a few months ago, then, hopefully, a happy EP is coming that I made with my boyfriend. It really took us a long time to finish! It will have happy, summer love songs, so I hope you will like it. That's all that I can share publicly at the moment. Also, I hope to work with Sunandan again in the future!
Sunandan:I really wanted to release an EP this year but I am still not sure if I am gonna do that. This year I want to go more creative with my projects and I don't want to stick with just one genre. So people can expect tracks varying from melodic dubstep through drum-n-bass to future garage.
Other interviews with Eszter:
Silence can't beat us (with SamK)