Valahonnan eszembe jutott egy régi interjú, amit Drubina Kamilla barátnőm készített velem, majdnem két éve. Örömmel konstatáltam, hogy azóta sikerült befejeznem az emlegetett majdnem-befejezett regényt. Juhu.
https://europa.eu/youth/node/15488_hu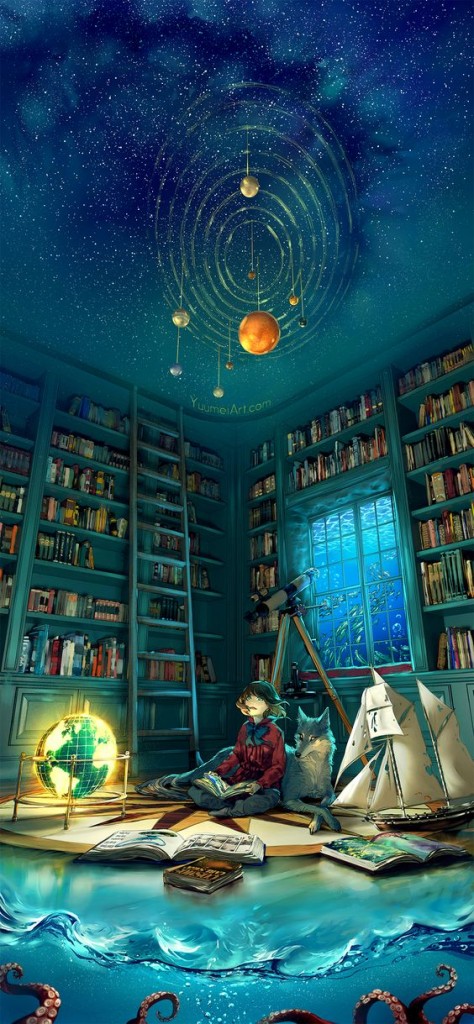 Somehow I remembered this old interview, made my dear Kamilla Drubina almost two years ago. I noticed happily that since then I managed to finish my almost-finished novel.
https://europa.eu/youth/node/15950_en